Chapter 7 Bankruptcy Payment Plan
Chapter 7 Payment Plan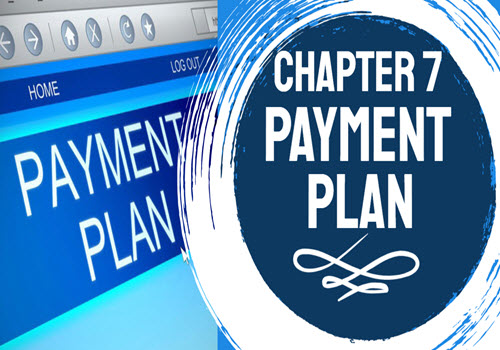 When you call any other bankruptcy attorney in Northern Virginia and ask if they allow you to do a payment plan, what that attorney means if they say "yes" is that you can make payments to them over a number of months, 
and when the payments are completed
, they will file your case for you. 
But when Fisher-Sandler says you can make payments, we really mean it. Just pay the $335 Chapter 7 filing fee and we'll file your case right away, and you can take up to a year to pay the attorney fees at only $125 per month.
While other attorneys are looking to get all the money before they help you, we want to help you immediately by stopping your garnishments and lawsuits, and harassment from creditors. Let us do that for you today!