Arlington Bankruptcy Attorney
Get a Bankruptcy Attorney Near Me
The experienced Arlington bankruptcy attorneys at Fisher-Sandler offer bankruptcy counsel and representation to consumers and small business owners who can no longer manage the burden of their debts. If you are considering bankruptcy anywhere in the Arlington Virginia area, speak right away with a good Arlington bankruptcy lawyer at Fisher-Sandler today.
With over 40 years of combined bankruptcy filing experience in the Northern Virginia area. Nathan Fisher and Michael Sandler bring not only knowledge of how the whole bankruptcy process works but compassion for each and every client. We understand what you are going through and the stress that financial hardships can have on you and your family.
With creditors becoming more and more relentless these days, harassing you via phone calls, letters, and emails. It is essential that you have a good bankruptcy lawyer on your side. One that knows the bankruptcy code inside and out. Fisher-Sandler has the know-how and experience to get your bankruptcy petition successfully completed.
Nathan Fisher and Michael Sandler have filed thousands of successful bankruptcy petitions in the Northern Virginia area since 1999. We are experts at what we do and take each and every case personally. When you meet with either of us it will be in person, not a para-legal. We will make sure your case is done correctly the first time. Both Nathan and myself pride ourselves on being available for all of our clients to answer any questions that you may have along the way. So whether its 8 am or 1 am we are always here for you.
Arlington Bankruptcy Services:
Student Loan Modification
Foreclosure Defense
Tax Forgiveness
Auto repossessions
Creditor Harassment
Bankruptcy Process:
Attend Pre-Bankruptcy Counseling & Pre-Discharge Education
Determine Which Exemptions You Qualify for
Compile and Submit Your Bankruptcy Forms
Submit a Chapter 13 Repayment Plan
Attend a Meeting of Creditors
Wait for Your Bankruptcy Discharge
Step 1 – Under the 2005 Bankruptcy Act, all debtors must participate in credit counseling within six months prior to filing for Chapter 7 or Chapter 13 bankruptcy. The bankruptcy code requires that people filing for bankruptcy know their options before continuing. You must be able to show that you received credit counseling from an agency approved by the U.S. Trustee's office before you file any paperwork. If you do not complete the counseling you will not be able to be a debtor in bankruptcy, the counseling session can run from 1 to 2 hours. After you've filed, you must also complete a pre-discharge debtor education course before you can officially receive a bankruptcy discharge.
Arlington Chapter 7 Bankruptcy Attorney
Step 2 – Bankruptcy exemptions clarify which property and assets you get to keep when it's all said and done. Exemptions apply to both chapters but may affect you differently based on how you file.
Step 3 – The forms you are required to fill out will depend on whether you file for Chapter 7 or Chapter 13. These forms can include a bankruptcy petition, certain schedules regarding your financial information, and the means test form. This involves creating an itemized list of your current sources of income, major transactions occurring over the past two years, monthly living expenses, all secured and unsecured debts, and all assets. Tax returns, title deeds, and loan documents are also relevant.
It is imperative you remain truthful and thorough during this step. If a judge or your creditors suspect or have reason to believe you have falsified or omitted certain information from your bankruptcy filing, the outcome of your case could be jeopardized. Once these forms have been completed and all financial documents are collected, you and your attorney will need to file a petition and several other forms with your local Virginia district bankruptcy court.
Immediately after filing, you will be protected from all forms of creditor harassment and collection efforts under the automatic stay. Creditors may not contact you, attempt to claim your property, or pursue foreclosure.
Step 4 – If you are filing for Chapter 13 bankruptcy, a repayment plan must also be submitted for approval. While Chapter 7 bankruptcy involves liquidating your assets to satisfy creditors, Chapter 13 involves a reorganization of your finances to repay creditors over a period of three to five years.
If approved, these payments must be made in full and on time throughout the duration of your payment plan. In many cases, payments can be automatically deducted from your wages. Your Arlington bankruptcy lawyer can help you establish an acceptable payment arrangement with the courts.
Arlington Chapter 13 Bankruptcy Attorney
Step 5 – Your bankruptcy trustee will arrange a meeting of creditors about one month after filing for either form of bankruptcy. Commonly referred to as a "341 meeting," this meeting provides your creditors the opportunity to question you under oath about your financial affairs. Creditors are more likely to attend a Chapter 13 meeting than a Chapter 7 meeting to question the terms of a person's proposed repayment plan. Your attorney will negotiate any disputes that should arise during this meeting. If no challenges are proposed by your creditors, your plan will be approved at a subsequent court hearing before a judge.
Step 6 – This is also based on the chapter under which you file. Chapter 7 is generally much quicker and can be resolved in as little as four months. Because a repayment plan is included in Chapter 13, a discharge may not become official until between three and five years after you are paying off certain debts.
While there is a great deal of information involved with the bankruptcy process, the end results can be well worth it. Filing for bankruptcy can help you get out of debt and achieve a fresh start to your finances. Fisher-Sandler, LLC looks forward to helping you achieve the best possible outcome.
---
Arlington Virginia – About
Home to the Pentagon, Arlington National Cemetery and the Marine Corps Iwo Jima Memorial, Arlington is one of the Top 100 Best Places to Live in America thanks to amenities like a growing economy, strong educational system, and robust arts scene. The Potomac River is a visible attraction within the city, and residents have convenient access to George Mason University and Marymount University. Several housing options are available, including hundreds of historic homes.
Arlington County is a county in the Commonwealth of Virginia, often referred to simply as Arlington or Arlington, Virginia. The county is situated in Northern Virginia on the southwestern bank of the Potomac River directly across from the District of Columbia, of which it was once a part.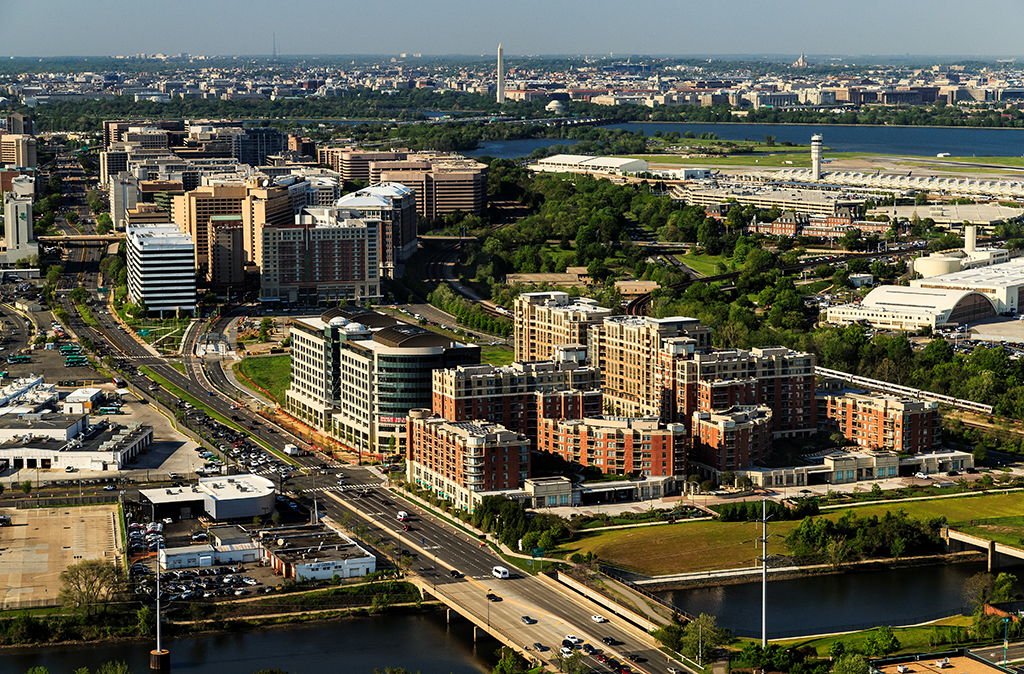 Sources: Wikipedia & https://livability.com/va/arlington
---
Other Cities Served in Fairfax County:
Fort Belvoir
Franconia
Great Falls
Herndon
Lorton
Mason Neck
McLean
Merrifield
Mount Vernon
Newington
Oakton
Reston
Springfield
Vienna
Fairfax County
Zip Codes Served:
20120
20121
20124
20151
20170
20171
20190
20191
20194
22003
22015
22027
22030
22031
22032
22033
22034
22035
22036
22039
22041
22042
22043
22044
22046
22060
22066
22067
22079
22081
22101
22102
22124
22150
22151
22152
22153
22159
22180
22181
22182
22207
22302
22303
22304
22306
22307
22308
22309
22310
22311
22312
22315