Mason Neck Bankruptcy Attorney
Get a Bankruptcy Lawyer Near Me
If you are facing the possibility of having to file for bankruptcy protection in Mason Neck. You need the experienced bankruptcy legal team at Fisher-Sandler, LLC to help you. With thousands of successful bankruptcy petitions filed since 1999. They can help you figure out quickly if bankruptcy is your best option.
Both Nathan Fisher and Michael Sandler have a combined 40 years plus of bankruptcy filing experience. We have personally helped thousands of Northern Virginia and Mason Neck residents file for bankruptcy protection under the US Bankruptcy Code.
Stop the sleepless nights and constant thoughts of financial worry. Fisher-Sandler is here to help. We know what it feels like to get phone calls at all hours of the day and night from unscrupulous creditors. The constant past due notices in your mailbox, etc. If you are facing wage garnishment, car repossession, back taxes, foreclosure, eviction, utility cut-offs, etc..we can help you today!
Bankruptcy Services in Mason Neck
At Fisher-Sandler, LLC we pride ourselves on being a one-stop-shop for everything bankruptcy related. We specialize in chapter 7, chapter 11 and chapter 13 bankruptcy along with Uncontested Divorce, loan modifications for both home mortgages and student loan debt. Call us today to schedule your FREE consultation at (703) 691-1642.
Our Bankruptcy Services are Listed Below:
– Foreclosure Defense
– Student Loan Modification
– Property Exemptions
– Tax Forgiveness
– Auto Repossessions
– Stop Creditor Harassment
Mason Neck Chapter 7 Bankruptcy Attorney
What Is Chapter 7 Bankruptcy?
Chapter 7 bankruptcy is a type of bankruptcy protection for individuals and involves the turnover and sale of a person's non-exempt assets in exchange for the discharge of most debts. An independent Chapter 7 trustee is appointed for each case and will determine if any property is available and worth selling for the benefit of creditors. The majority of cases do not involve any loss of assets and proper planning will ensure that most debtors will keep their possessions.
Benefits of Filing Chapter 7
Stop Wage Garnishment
Stop Foreclosure
Eliminate medical and credit card debt
Stop lawsuits
Avoid judgment liens
Stop utility bill cut-offs
Stop eviction
Mason Neck Chapter 13 Bankruptcy Attorney
What Is Chapter 13 Bankruptcy?
Chapter 13 bankruptcy allows individuals to repay some or all of their debts over a three to five year period without having to pay interest to unsecured creditors. Chapter 13 can eliminate or reduce many types of debt including car loans, credit card debt, medical bills, and tax debt. Debtors are allowed to keep all of their property and they are not forced to sell assets for the benefit of creditors. Unlike a Chapter 7 trustee who is appointed to liquidate assets, a Chapter 13 trustee is appointed to make recommendations on behalf of creditors to make sure you Chapter 13 plan payment is based upon your best efforts and in good faith. Chapter 13 is one of the primary tools for saving homes from foreclosure and curing defaults. We have also used Chapter 13 to stop collection activities on student loans and other nondischargeable debts.
Chapter 13 Bankruptcy Process
Debtors will submit a Chapter 13 plan along with their petition. The first plan payment will be due 30 days after filing based upon what the debtor proposes in the plan. The Chapter 13 trustee will review the plan and make certain recommendations regarding the plan's compliance with the bankruptcy laws. Once any issues are resolved, the plan will be confirmed and you will continue with payments. You will receive your discharge after completing all your plan payments and your case will be closed. At the end of the bankruptcy, whatever unsecured debts remain are discharged. The large majority of unsecured debts are often unpaid and discharged in a Chapter 13 filing. This results in substantial savings for clients.
Mason Neck Emergency Bankruptcy Attorney
Fisher-Sandler, LLC specializes in filing "bare bones" or emergency bankruptcy filings. These come into play when you come to us with say a pending wage garnishment, home foreclosure, eviction, utility bill cut-off, etc. We can usually file these within the first hour of meeting with you. Once your emergency bankruptcy petition is filed, the "automatic stay" goes into immediate effect. This stops all creditor actions against you immediately.
Emergency Bankruptcy Filing in Mason Neck
Emergency bankruptcy is an abbreviated way of filing for Chapter 7 or Chapter 13 that speeds up the initial protections set in place. When done properly, emergency bankruptcy can be beneficial and the right move to keep you afloat. Filing for emergency bankruptcy essentially excludes certain information normally required to file. This includes all of your creditor's information, a detailed personal budget/assets, and even details regarding estimated assets pricing and evaluations. Call Fisher-Sandler, LLC today to schedule your FREE consultation (703) 691-1642.
---
Mason Neck Virginia – About
Here are some facts about Mason Neck to help you better enjoy your Fairfax County vacation. Drive out on the Mason Neck peninsula of Fairfax County and you'll be transported to another world. Get to know one of America's Founding Fathers, George Mason. His home, Gunston Hall, tells the story of Mason's brilliant vision for America as he put forth his thoughts on how a young nation should move forward. Aside from the breathtaking history found here, nature lovers will also feel the call of majestic Mason Neck State Park and Pohick Bay Regional Park with their premier access to the waterways surrounding the mighty Potomac River and their highly regarded camping facilities. Be on the lookout for our nation's symbol, the Bald Eagle, as they like to nest in this area. In fact, the Elizabeth Hartwell Mason Neck Wildlife Refuge, located here, was the country's first refuge dedicated to the preservation of the bald eagle.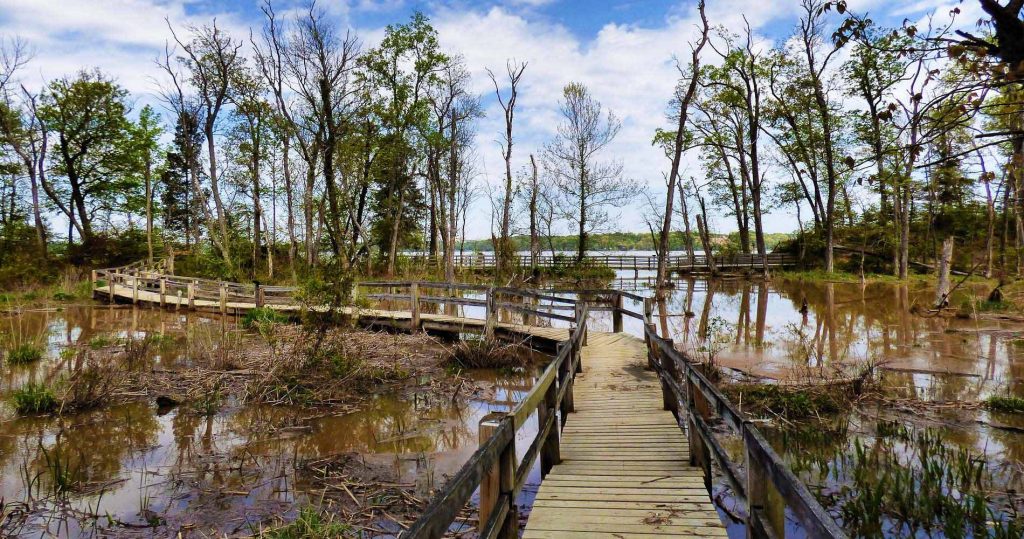 Source: https://www.fxva.com/neighborhoods/mason-neck/
---
Other Cities Served in Fairfax County:
Oakton
Reston
Springfield
Vienna
Zip Codes Served:
20120
20121
20124
20151
20170
20171
20190
20191
20194
22003
22015
22027
22030
22031
22032
22033
22034
22035
22036
22039
22041
22042
22043
22044
22046
22060
22066
22067
22079
22081
22101
22102
22124
22150
22151
22152
22153
22159
22180
22181
22182
22207
22302
22303
22304
22306
22307
22308
22309
22310
22311
22312
22315